Main Page
From RRU Knowledge Base
Welcome to RRUKB
The Rock Raiders United Knowledge Base is an encyclopedia about LEGO related Themes, Video Games and Video Game Modding. Articles within are based around subjects discussed on the Rock Raiders United Forums.
Since some people seem to have been having trouble figuring out how to register you can go here to do so
Wiki Statistics: Articles: 233 - Total Pages: 1,260 - Page Edits: 4,579 - Files Uploaded: 695 - Members: 20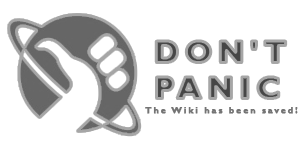 We are currently in the process of transferring from the old wiki. You can help us move page information, or re-write moved articles to be better quality and fit the different formatting of the new wiki. Or go to Category:To do to see things that need to be done!